About Us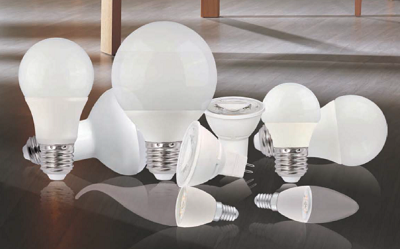 BRIGHTEN YOUR LIFE
AIRO ELECTRICAL POWER CO., LTD.
Is headquartered in the international city China-Hong Kong, is a trading company with high quality lighting source. In the Chinese mainland through technical cooperation with manufacturer produce high quality and low price LED lighting. Including: LED bulbs, LED panel lights, LED spotlights, LED filament lamp, LED mining lamp, LED strips, LED street lamps and so on.
Our factory has obtained CE and ISO9001 related product certification, and is committed to the development of new environmental protection, energy saving and technology-based light source products, products are exported to the world, including the United States, Britain, Italy, Romania, Albania, South Africa, Ethiopia, Ghana.
Our mission is to produce energy-saving and environmentally friendly LED lighting sources that can not only meet the different needs of consumers, but also beautify the LED light source of people's home environment and improve the quality of life of people.
Our value is Brighten your life.